Micro Point Tongue Cleaner
Sale price

From

€78.00
Regular price

€120.00
Sale price

From

€78.00
Regular price

€120.00
Sale price

From

€78.00
Regular price

€120.00
Sale price

From

€55.97
Regular price

€79.95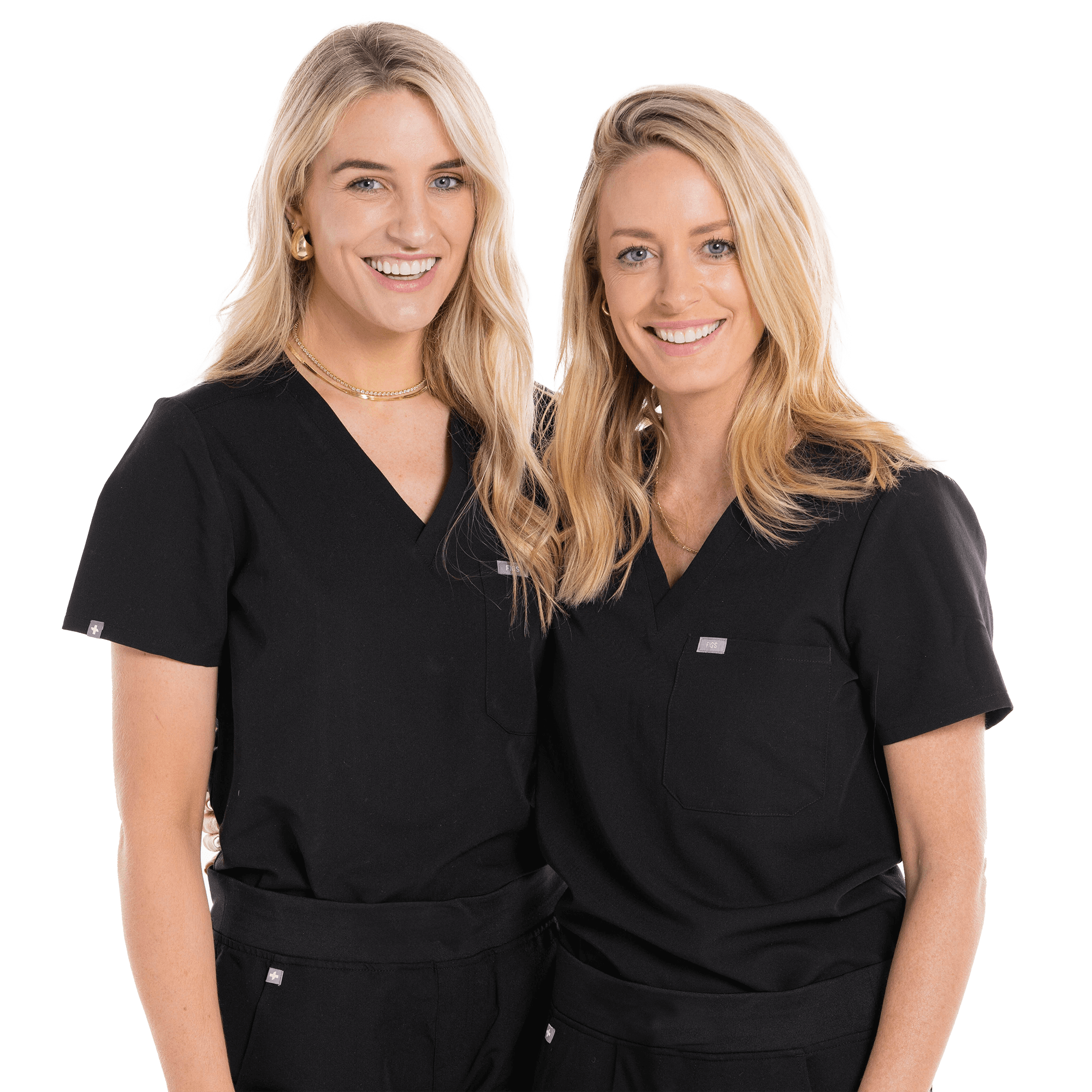 MADE BY DENTISTS
In 2016, we founded Spotlight Oral Care with the goal to create the safest and most effective oral health products for our patients.
Dr. Lisa Creaven & Dr. Vanessa Creaven
Co-Founders of Spotlight Oral Care
Frequently Asked Questions
They contain a combination of Hydrogen Peroxide and PAP for enhanced whitening and Hydroxyapatite for remineralising your teeth. The strips are activated by the LED light.
No, there is no difference of Hydrogen Peroxide levels but these strips contain additional active ingredients, i.e. PAP to whiten your teeth.
Teeth Whitening Strips Ingredients: PVP, Glycerin,Hydroxypropyl Methyl Cellulose, Water, Alcohol, Phthalimidoperoxycaproic acid (PAP), Hydroxyapatite, Disodium EDTA, Sodium Chlorite, Sodium Hydroxide, Menthol, Hydrogen Peroxide
PAP Pro Teeth Whitening Pen Ingredients: Water (Aqua), Glycerin, Cellulose Gum, Hydroxypropyl Methyl Cellulose, Phthalimidoperoxycaproic acid (PAP), Disodium EDTA, Sodium Chlorite, Menthol, Sodium Hydroxide, Hydrogen Peroxide
No, these strips, pen and light are all enamel safe. They actually contain the ingredient Hydroxyapatite which is amazing for remineralizing enamel.
No, our new PAP Pro Teeth Whitening Strips have been specifically designed to be activated by our LED Teeth Whitening Device. They contain Hydrogen Peroxide and PAP which when combined lifts stains when activated by light.
Yes. You can apply the PAP Pro Teeth Whitening Pen and use the LED for the recommended time to activate the whitening ingredients in our pen formulation.
Any one over the age of 16. This is not suitable for children, pregnant or breastfeeding patients.
Unfortunately, this product is not suitable if you are pregnant or breastfeeding.