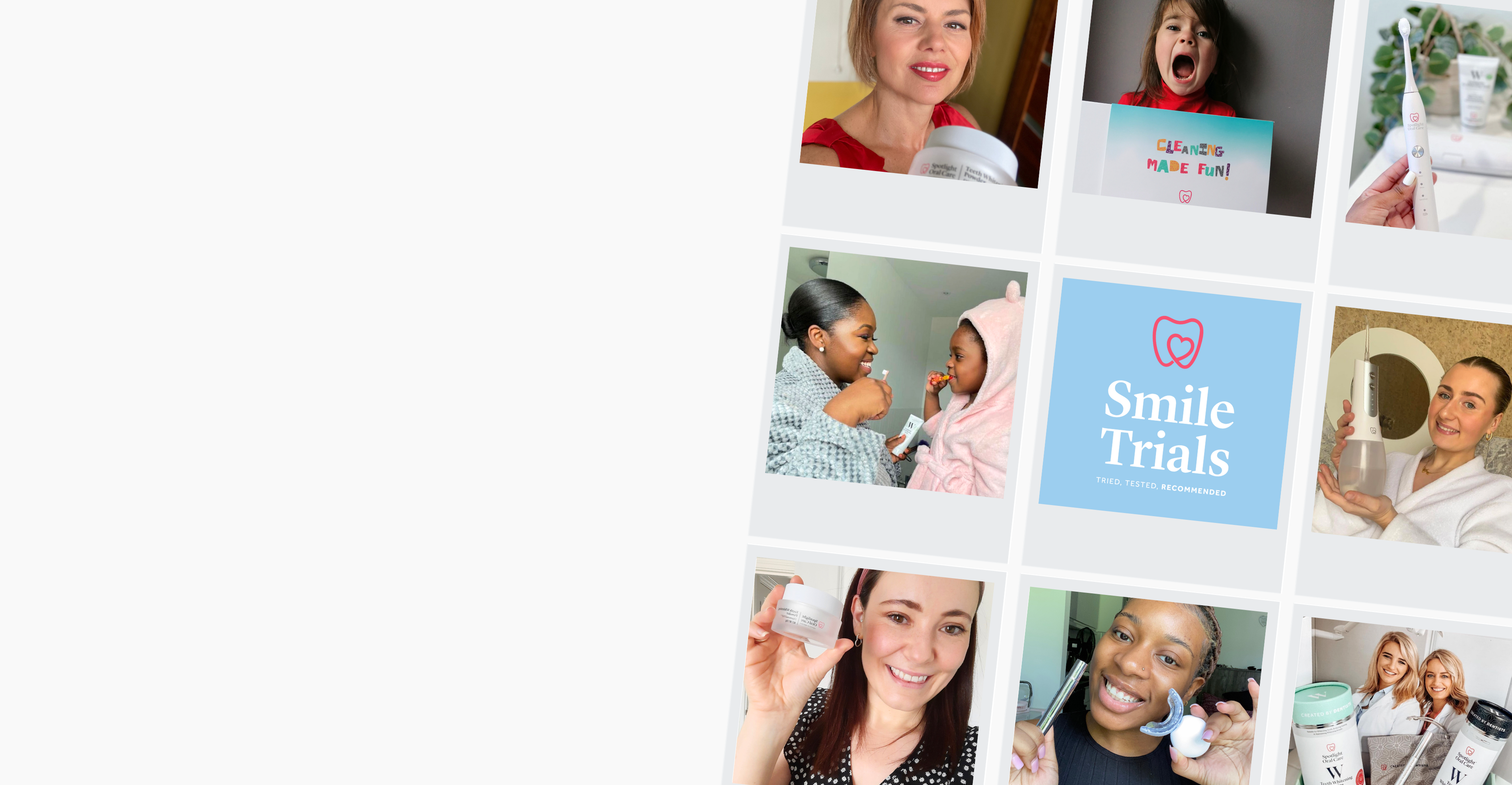 Smile Trials
Tried, Tested, Recommended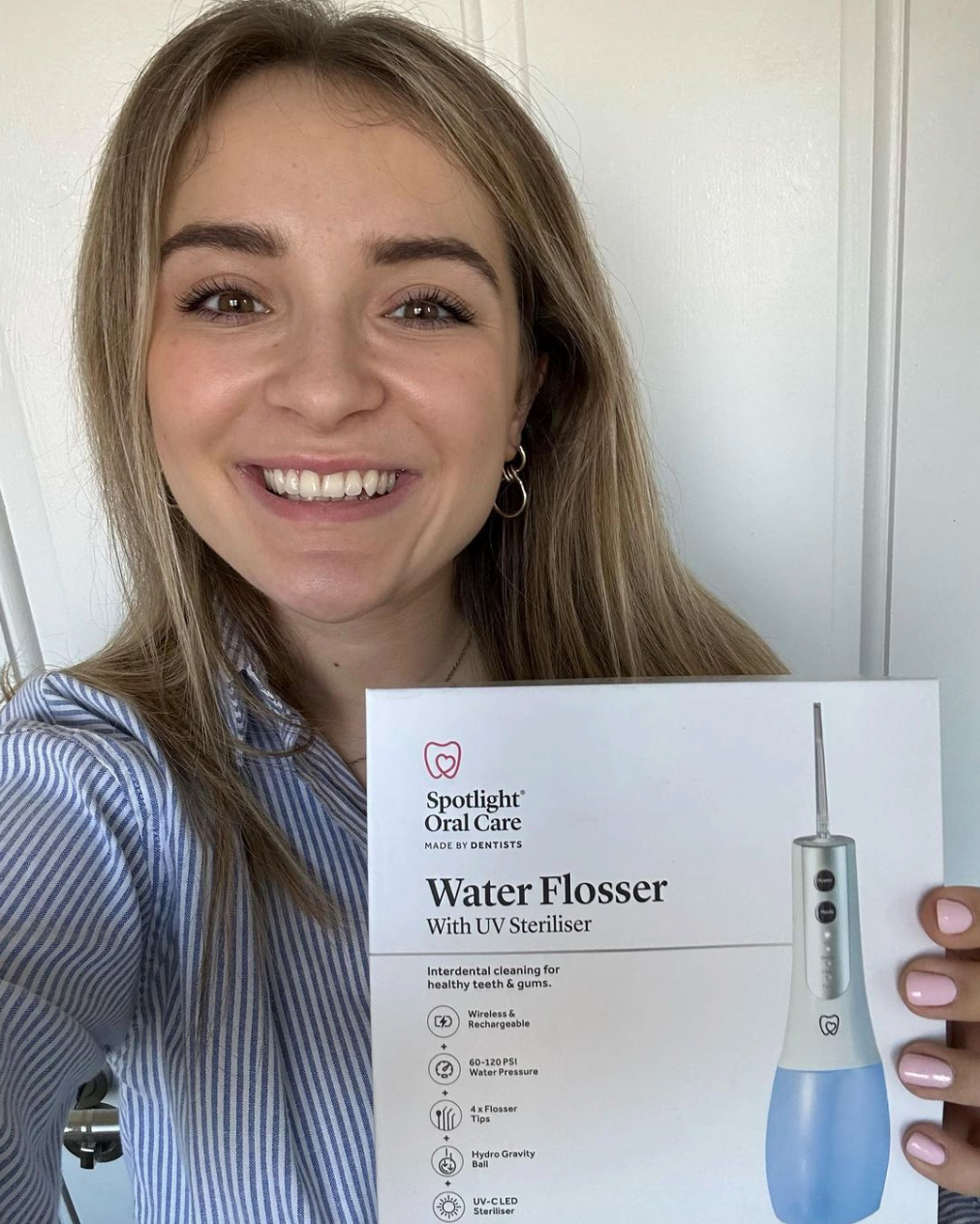 What are Spotlight Smile Trials?
At Spotlight Oral Care, our customers and patients are at the heart of everything we do. Dr Vanessa & Dr Lisa Creaven founded Spotlight Oral Care based on feedback and everyday issues they saw in clinic.

Our Smile Trials program aims to bring our most loyal customers into the heart of what we are doing now, and help shape our future journey.

If you're interested in being part of the Spotlight Oral Care journey, learning more about the importance of oral care, testing and trialling our latest products, and having your say, then sign up today and join our Smile Trials!
Sign Up