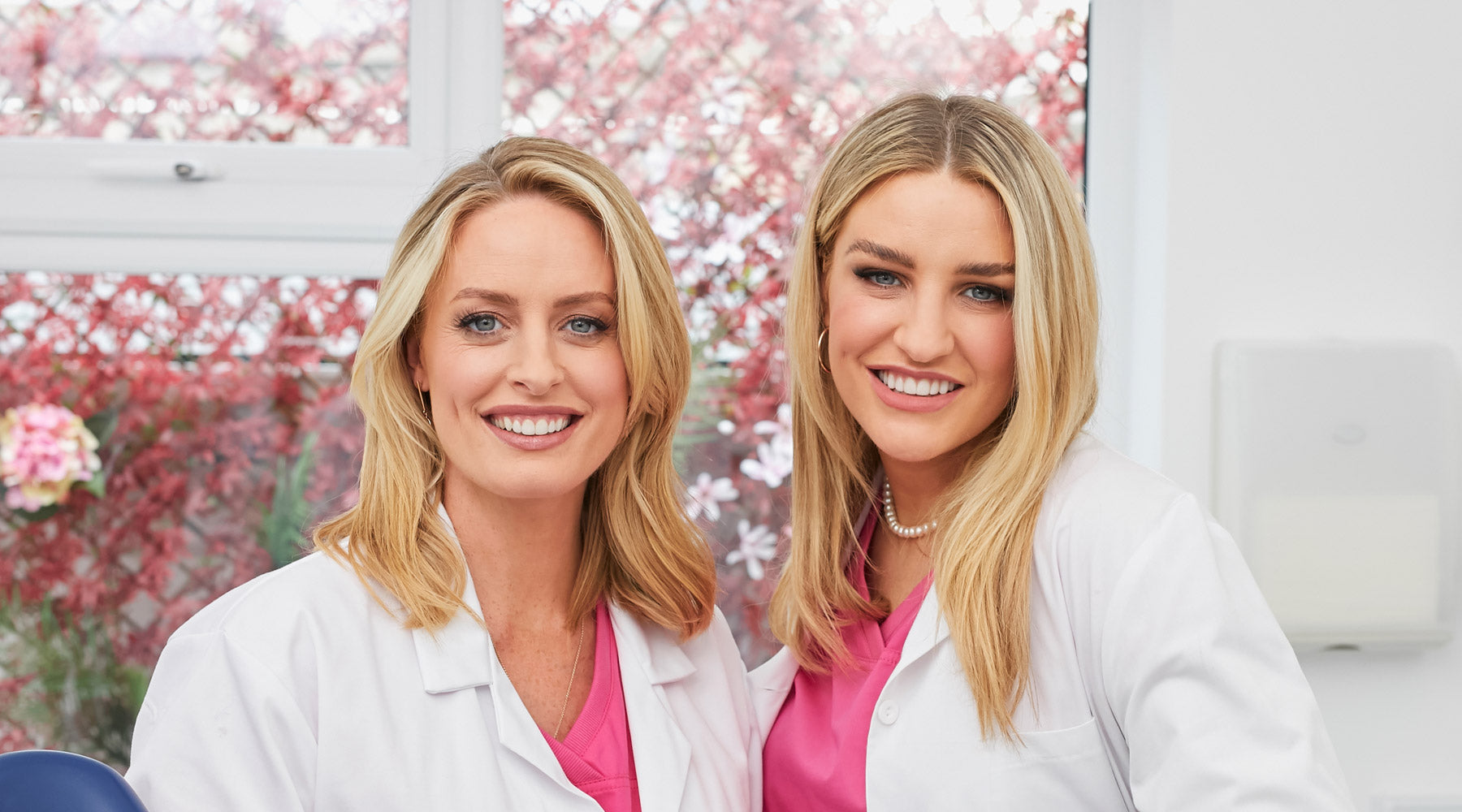 EY Entrepreneur Of The Year™️ Finalist
The cat's out of the bag - did you hear the great news?
As dentists, we are incredibly passionate about oral health, and helping everyone to find their best smile. Our oral care mission began in 2016, and it's been an amazing journey so far. Thanks to our wonderful Spotlight Oral Care community (that's you), we continue to grow, evolve and create the best oral care products for your oral care concerns. That's why, with great pride, we are delighted to announce that we have been nominated as one of the finalists for the 2021 EY Entrepreneur Of The Year™ Programme!
Roger Wallace, Partner Lead for the EY Entrepreneur of the Year programme noted that his year's finalists highlight the vibrant diversity of the entrepreneurial landscape across the island of Ireland, with sectors including technology, consumer, leisure and healthcare all represented.
We are honoured to be chosen as a finalist alongside 23 inspirational companies. We are grateful to appear in the Emerging category beside some of Ireland's strongest and most talented contenders. 
The 24 finalists have been shortlisted from more than 120 nominations by an independent judging panel of previous winners, chaired by Anne Heraty, the chief executive of CPL Resources, so we are overjoyed to be one of the finalists. 
The EY Entrepreneur Of The Year™ programme passionately believes in promoting entrepreneurship across the island of Ireland and empowering entrepreneurs to grow their businesses in Ireland, Northern Ireland, and around the world.
Anne Heraty has said: "Entrepreneurs are facing one of the most challenging business environments we've seen and we continue to be impressed by their relentless determination and resilience in an uncertain climate".
"The calibre of all the applicants has been truly inspiring. While some of our finalists have had to navigate a very turbulent year, some have been able to seize unexpected opportunities to accelerate growth," she added.
The EY Entrepreneur Of The Year 2021 winner will be selected in November. We appreciate the support from each and every one of you, and we will continue to bring you the best oral care products, education and solution for your smile. We're just getting started!