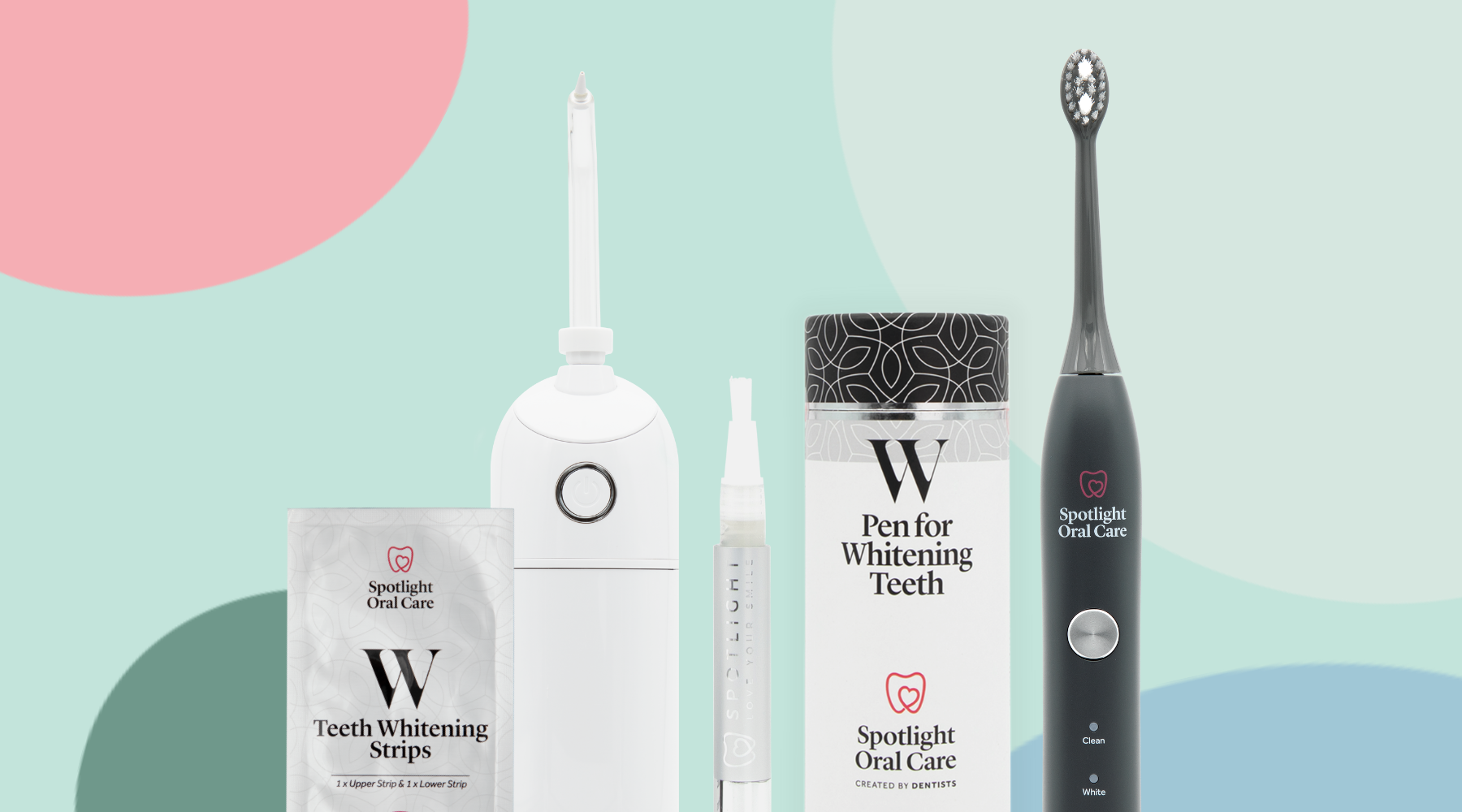 Have a Cracking Easter!
 Spring is in the air, flowers are blooming and it's a fantastic time to embrace new routines. With Easter comes plenty of chocolate Easter Eggs which can be enjoyed in moderation as a sweet treat. It's always good to practice balance, so when indulging in sugary foods, you need to maintain good oral care to reduce any impacts on the health of your teeth.
Dr. Lisa & Dr. Vanessa's Treat Tips:
Drink water after consuming sweets or chocolate. This limits the amount of time sugar remains on your teeth

Increase Fluoride in your oral care routine 

Avoid sweet cravings late at night before bed

Avoid brushing your teeth for at least 30 minutes after eating sugary foods

Swap to dark chocolate when possible as it contains less refined sugar making it healthier for you and your teeth
At Spotlight Oral Care all of our Toothpastes contain the active ingredient Fluoride which has been clinically proven to protect and maintain tooth health. When it comes to enjoying sweet treats, we also recommend that you use our Mouthwash for Decay and Sensitivity which helps to prevent and reverse early signs of tooth decay. Keep brushing twice a day for two minutes each time and floss daily to keep your teeth healthy and bright. 
To celebrate the Spring season, we've created a very special Spotlight Easter Hunt! 
We're running some egg-citing offers with up to 50% off for a limited time only, so check out our website and spot the bunny ears to find our discounted oral care goodies.Happy hunting! 🐣