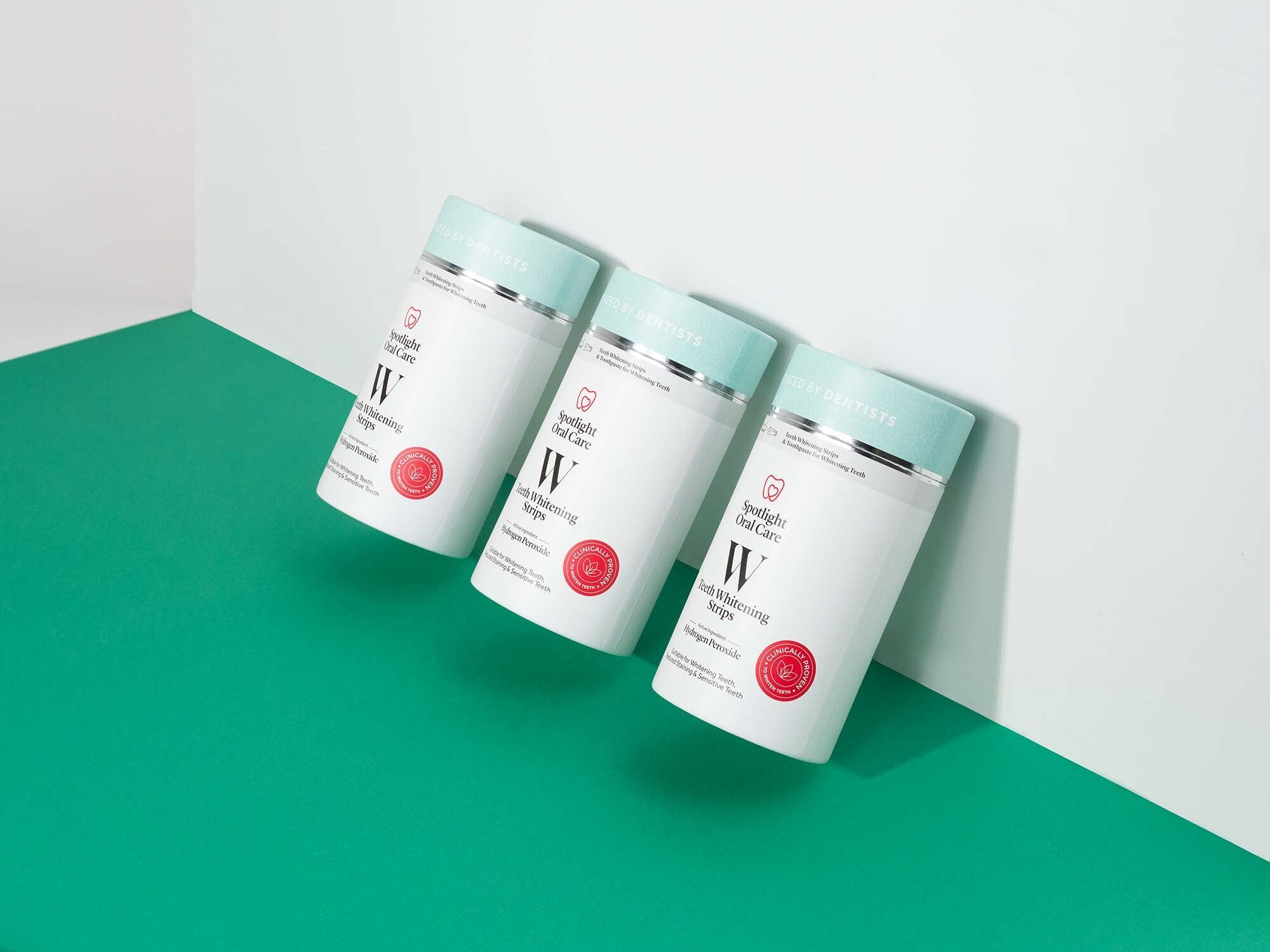 St Patricks Day 2022
Wishing you all a happy St Patrick's Day and all the luck with it this year.
Being green means more than being Irish. At Spotlight Oral Care, our passion for creating effective, clinically proven oral care solutions is matched with our dedication to being earth-kind. As an Irish founded business that promotes sustainability, we're incredibly proud of our heritage.
"Irish consumers are conscious about where they shop and they want to support Irish businesses. It's more important than ever to shop local and support the businesses in your community. This allows local businesses to grow, supports the local economy and it makes a positive environmental impact. Spotlight Oral Care was founded in Galway and we are so proud to be an Irish company. Our head office is located in Galway, we have a large Irish team and also produce products in Ireland." - Dr. Lisa & Vanessa Creaven
To celebrate, we're running a 30% site wide sale on all of our fantastic products. Whatever your oral care goal is, whether it's Teeth Whitening, Gum Health, Sensitivity we have a variety of oral care treats just for you. P.S our Teeth Whitening Pen and Bundles also make the perfect gift to your loved ones, whatever the occasion.