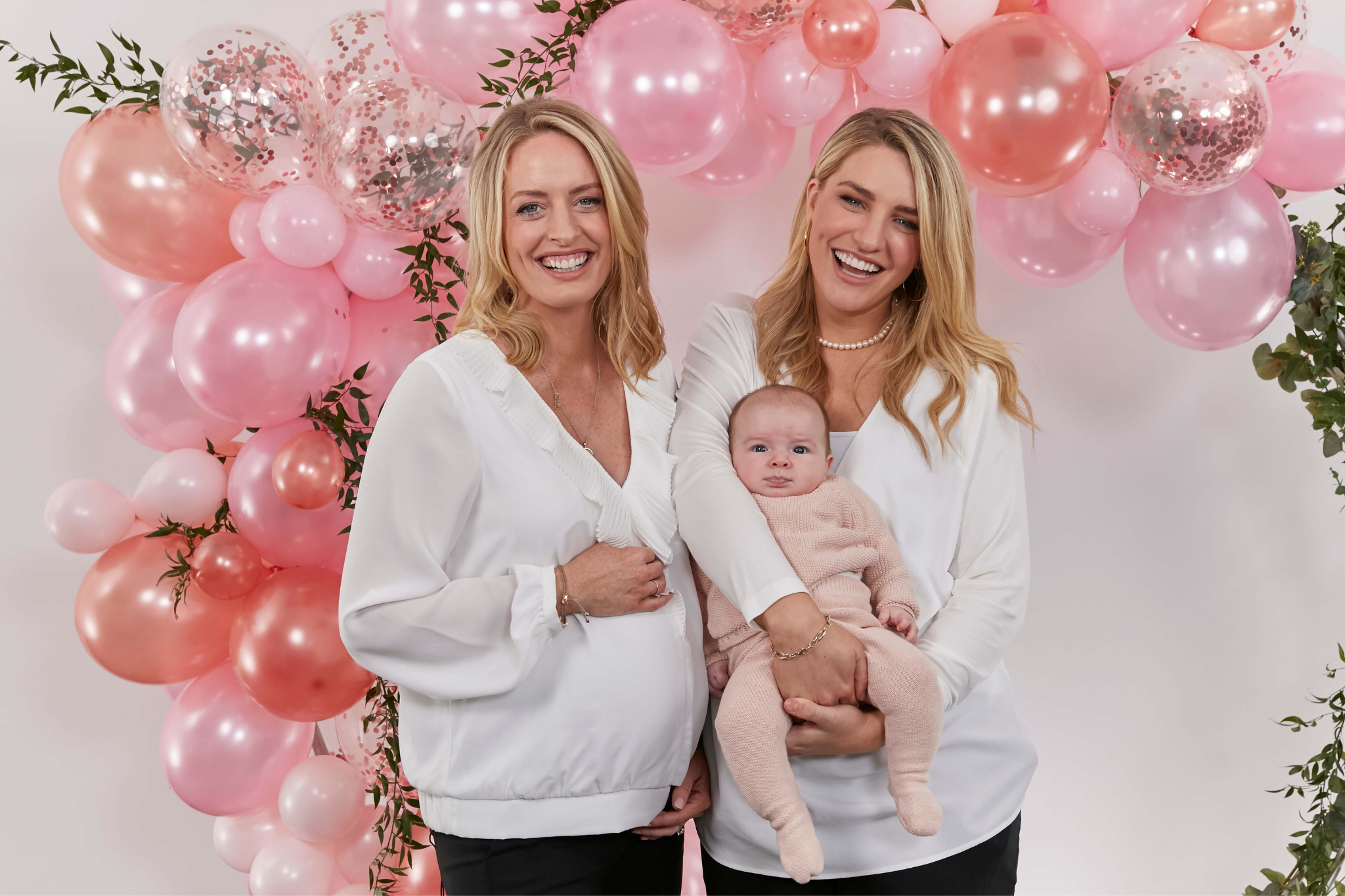 International Women's Day 2022
Happy #InternationalWomensDay ! Dr. Lisa & Dr. Vanessa Creaven launched Spotlight Oral Care as a female founded company with a strong female lead team.
International Women'sDay (IWD) is a global day celebrating the social, economic, cultural, and political achievements of women. The day also marks a call to action for accelerating women's equality. IWD has occurred for well over a century, with the first IWD gathering in 1911 supported by over a million people.
Spotlight Oral Care aims to embrace and celebrate each individual woman both within the company and with everyone we interact with. One of our core values is to support each other, we achieve together, reach our objectives together and smash all boundaries. 
 As dentists, mothers and entrepreneurs, Lisa & Vanessa have built a community of like minded women to provide better oral health for all. Some of their recent launches have focused on the world's first Pregnancy toothpaste designed specifically for pregnant and breastfeeding women when they are most prone to Gingivitis and gum disease, especially with symptoms such as morning sickness. 
We want to #BreakTheBias and find unique and continuing ways we can support each other as women in all aspects of life. 
So strike the IWD #BreakTheBias pose with your arms crossed to show your commitment to calling out bias, smashing stereotypes, breaking inequality, and rejecting discrimination this International Women's Day.
Need help planning International Women's Day activity? One of the most impactful ways groups can mark International Women's Day is by championing their own IWD campaign within their community. You can access resources here to help you plan.
#IWD2022 #BreakTheBias