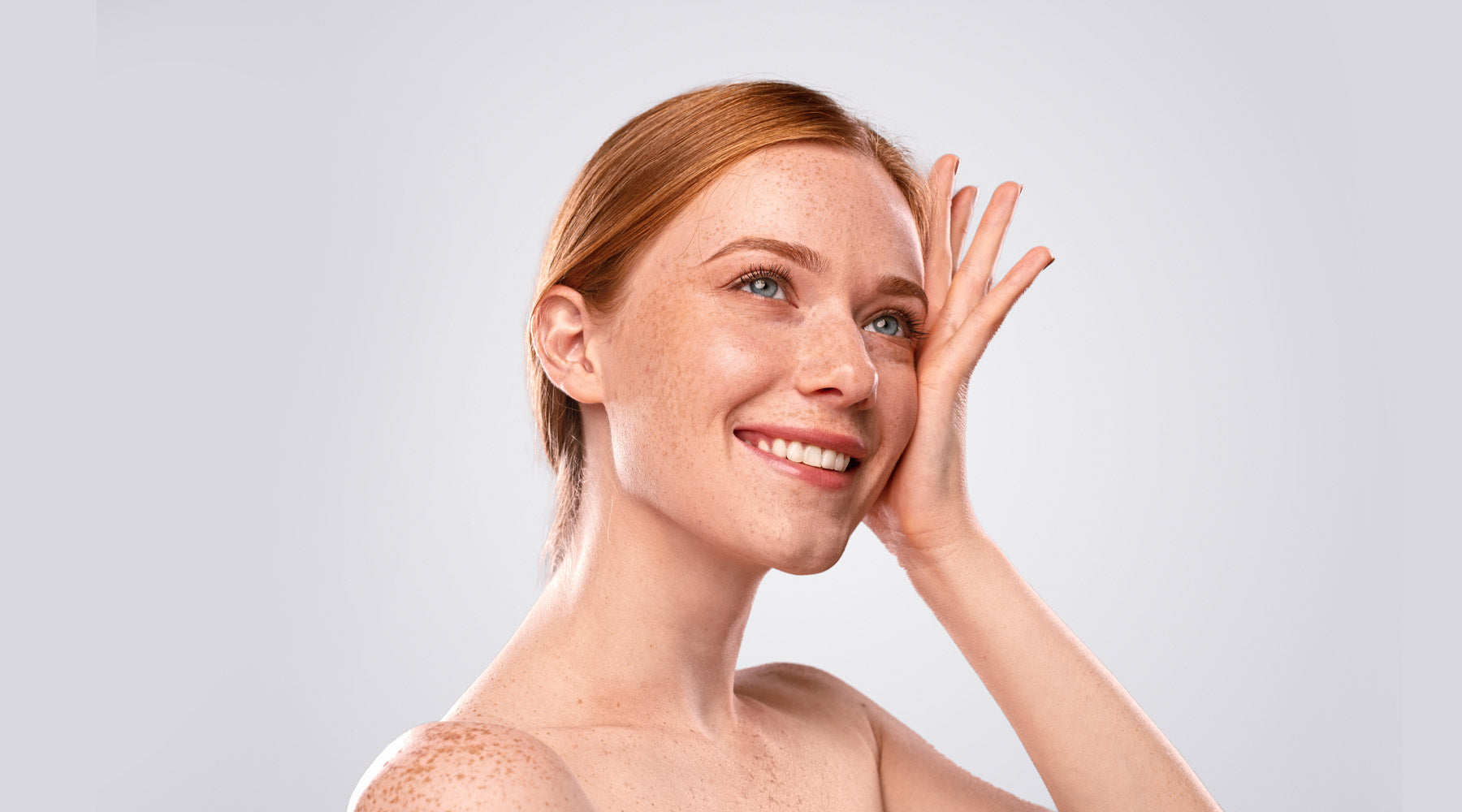 Mental Health Awareness Week
This week, 10th-16th May, marks Mental Health Awareness Week, with a whole host of events and initiatives taking place to encourage people to speak openly about their mental health. Our mental health impacts everything, from our physical wellbeing to how we live our day-to-day lives. 
Oral health and mental health are intrinsically linked. Poor oral health can affect our confidence and our mood, while studies suggest that those with poor mental health are more at risk of tooth decay . By looking after our teeth, gums and mouth, we can give our mental and overall health a strong foundation. 
There's no doubt that the last year has been mentally challenging for all of us in one way or another. Coronavirus anxiety has had a major impact on many of us, with dentists noticing an increase in bruxism, the grinding of teeth when anxious. If you've noticed that you have been grinding your teeth, don't worry - it's estimated that around 1 in every 10 people grind their teeth in their sleep. The great news is that relieving the anxiety that leads to bruxism can be achieved simply by relaxing your jaw when you notice grinding, or by trying some facial yoga to ease any jaw tension. Check out YouTube for some great videos on quick and easy jaw relaxing exercises and techniques. If your teeth are feeling sensitive or worn down from bruxism, our Toothpaste for Rebuilding Teeth is clinically proven to remineralise and replenish lost enamel. This clean, clinically proven formula will significantly reverse early erosion, so if you do suffer with bruxism, this toothpaste is a smile saviour. 
When feeling low, you may lack the energy or enthusiasm to spend time looking after your teeth. While completing daily self-care tasks like showering or brushing your teeth may feel like a struggle, it's important to take the time to do it. Simple self care tasks like these will help to boost your mood and reward your general health. By taking these small steps, you are telling your body that you're worth looking after, and will feel the rewards. Our bodies carry us through so much, both physically and emotionally, so they deserve the very best of treatment. 
Top Tips for Self Care:
Take some time just to look after you. It's easy to feel overwhelmed with life's daily stresses, but nothing is more important than your wellbeing. Pop on your favourite face mask and our 

Teeth Whitening Strips

 for an instant at-home pamper session. 

Take a smartphone breather. 

Studies 

have shown that our smart devices and phones can directly impact our mood. Even by putting your phone away for 30 minutes you can help to relax and recharge. Instead, read a book, light a candle, put on your favourite meditation or podcast and just switch off. 

Research

 shows time and time again that getting fresh air and sunlight every day helps to boost serotonin levels. Head outside and breathe it in!

Our friendships play a key role in our mental health. FaceTime a friend or meet them for coffee to share your worries, thoughts or simply to laugh together.
It's not always easy to talk about how we feel, but by sharing our feelings, thoughts and worries with friends and family we can lighten the load. From everyone at Spotlight Oral Care, we are sending love, positivity and motivation to everyone fighting unseen battles this Mental Health Awareness Week.